01
CLICK & COLLECT
Our brand new click & collect service is LIVE. Order via Goodeats and collect soon after...
ORDER NOW
02
DELIVER TO YOU
Pizza and chill? Great option for any day of the week, if you ask us. From Pizza, Sides or Snacks to Craft Beer pints, all available through our delivery partner Uber Eats
ORDER FOR DELIVERY
2009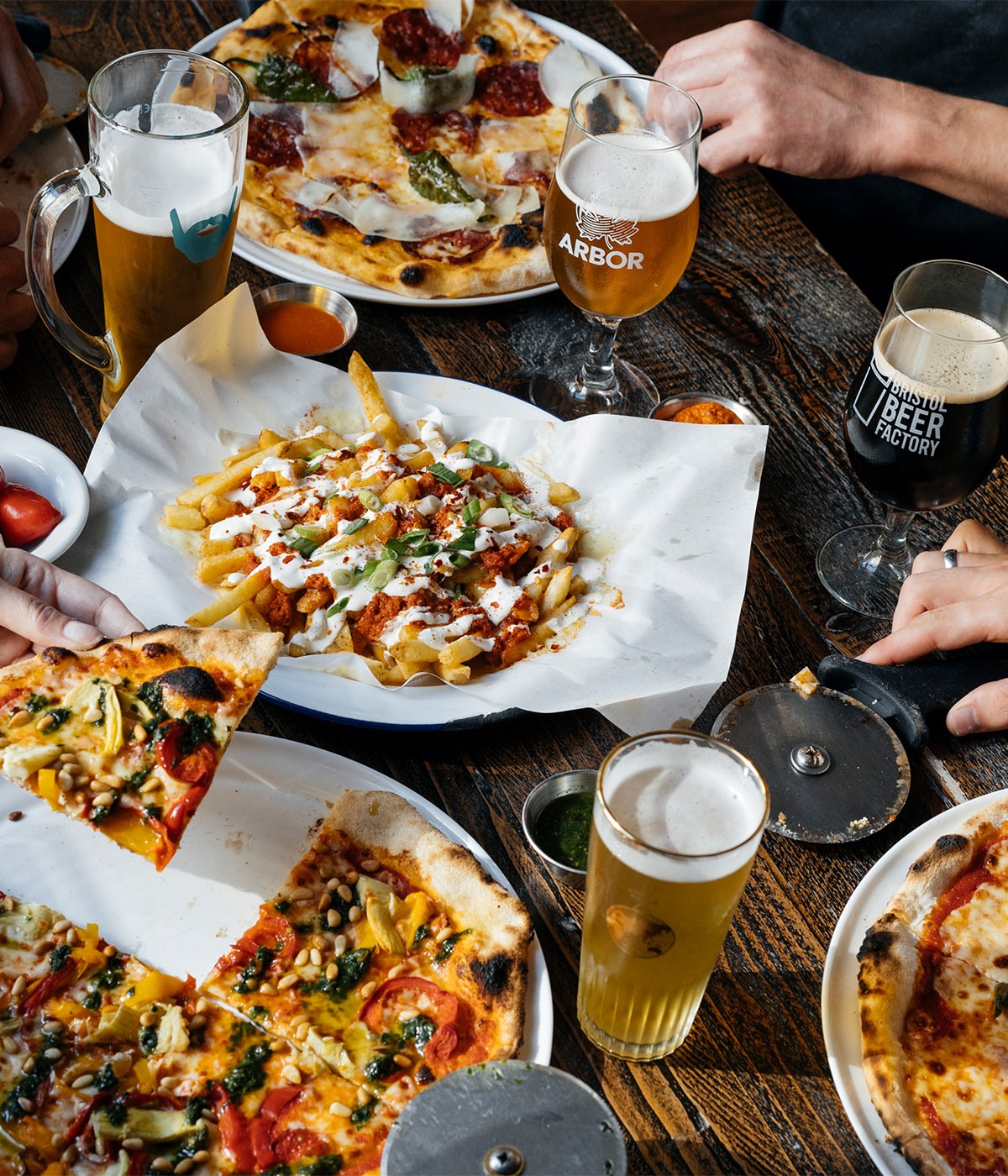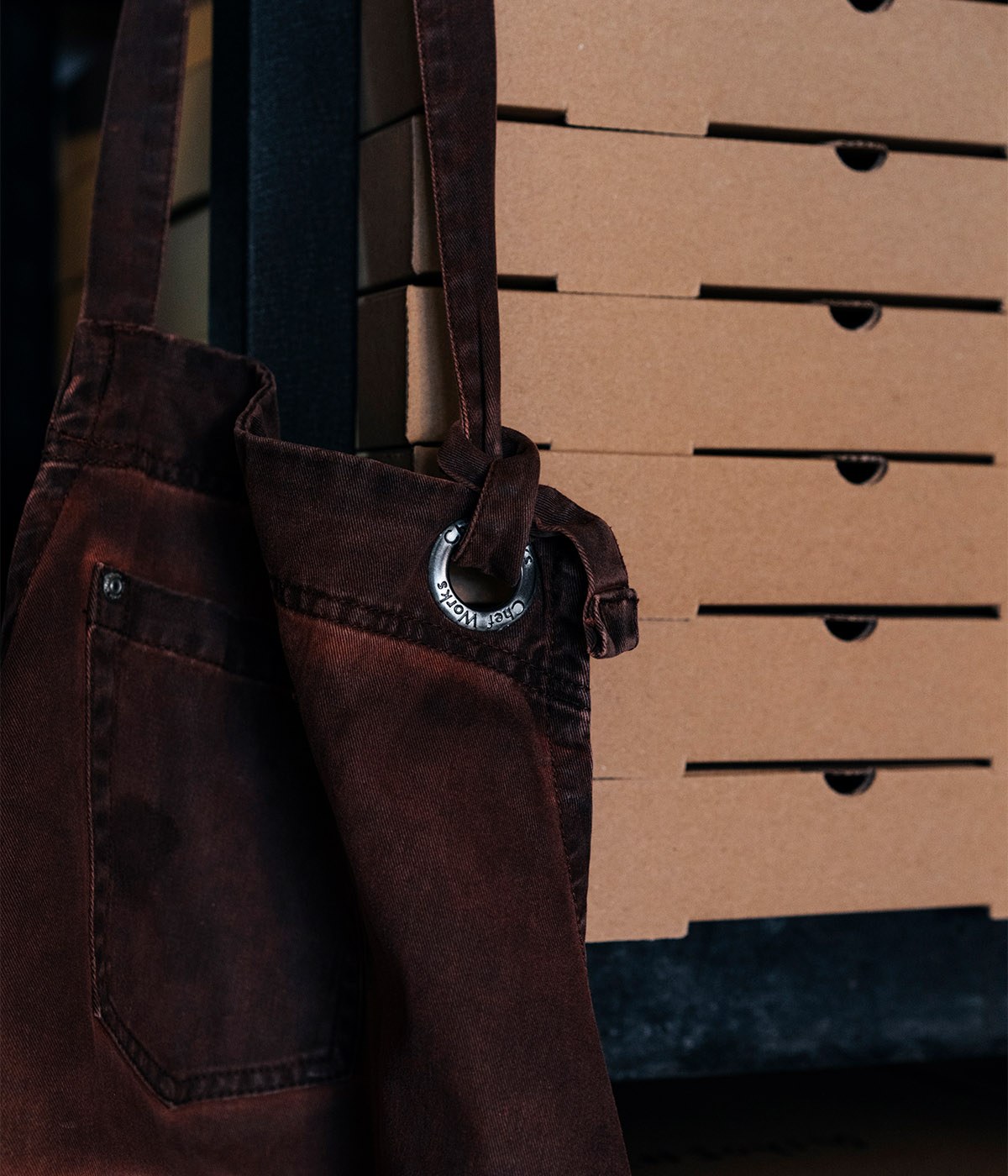 BE BEERD
Beerd Craft Beer and Pizza is due to have it's very own line of merch, launching soon! Keep an eye on our social channels and website for more information coming in 2022...
HERE FOR THE BEER
Dedicated to supporting local breweries, our beer line up is constantly changing, with a mixture of fantastical new creations, to the time-honoured classics from local and national heroes . Make the most of our guest beers and ciders by ordering tasting measures (two-thirds of a pint) of anything we have on tap.
BEERD CRAFT BEER AND PIZZA
157-159 ST MICHAEL'S HILL, BRISTOL, BS2 BD8

OPENING HOURS: MONDAY - SUNDAY: 12:00-23:30